Save Time, Save Money, and Prevent Food Waste in Your Kitchen
---
Online Orders for Food Freshness Cards are Back!
To Order: Click 'Buy Now" button above to be directed to Natures Frequencies to complete your purchase.
From the Menu bar click Products-->Food Freshness Card--> Buy Now
Please e-mail [email protected] with your name and phone number with any questions
The Food Freshness Card™ is the newest US Patented Award-Winning Technology in the food world. Independently laboratory tested to keep your food fresher up to 50% longer for many fruits, vegetables, and breads. Simple to use, place the Food Freshness Card in your refrigerator, under your fruit bowl, in your bread box, or anywhere food is stored. Guaranteed to last 1 year.
As Seen On Fox Business News
---
The Food Freshness Card is a large hologram that is programmed with longitudinal electromagnetic waves. Our U.S. patented process allows us to modulate these longitudinal electromagnetic waves with different frequencies or frequency spectra. The modulations to these waves target specific strains of bacteria and mold which can inhibit their growth. The Food Freshness Card does not directly kill mold or bacteria but instead creates an environment that can slow their growth rate. Mold and bacteria are main causes of food spoilage, if you can inhibit the rate at which they grow, you can increase the shelf life of food.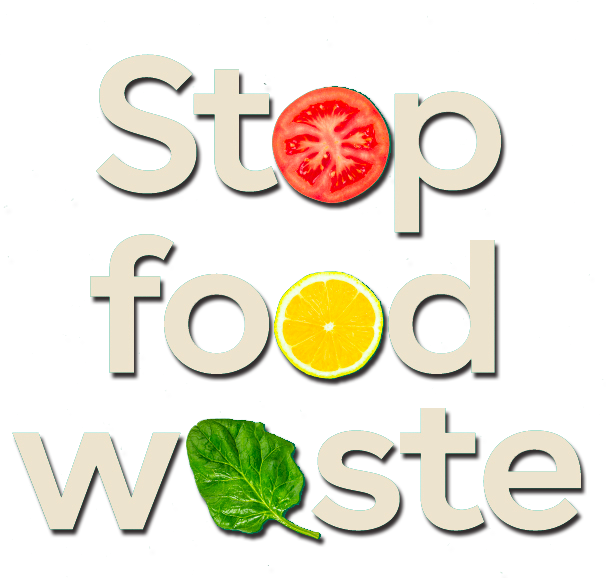 ---
---
---
Saving "Tonnes" of Waste!

Tons

*Based upon placements and estimates of use
---